'The Greatest Adventure' presented by Legends on Paper
The Greatest Adventure - a Dungeons and Dragons 5e podcast based in the time of Atlantis and the world-setting developed by fantasy author, Ravek Hunter, as portrayed in his novels included in The Broken Pithos Saga. The cast of Legends on Paper are an eclectic group of Dungeons and Dragons enthusiasts with just enough courage to broadcast how ridiculous they can be every week via streams and podcasts.
Episodes
Monday Jul 17, 2023
Monday Jul 17, 2023
DM Ravek begins the campaign in the grand city of Lyon's Gate, capital of the Kingdom of Lyonesse, a cornerstone of the Western Kingdoms. The Tourneys are in full-force with hundreds of the greatest warriors from near and far commanding the attention of thousands in arenas throughout the city to witness who will be the best among them and earn the vaulted title  - 'Champion of the Tourney'!
And then their are five not-so-well-known figures competing in the less inspiring apprentice Tourneys designed to keep the crowds attention between the major events. For now, the five are unknown to each other, but the dark clouds of fate are closing in and no one, not even Myrllin himself could have predicted what will happen next. The epic journey of intrigue, mystery, absolute terror and the great deeds to follow, begins now . . .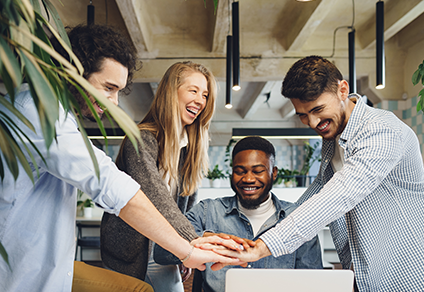 Your Title
This is the description area. You can write an introduction or add anything you want to tell your audience. This can help potential listeners better understand and become interested in your podcast. Think about what will motivate them to hit the play button. What is your podcast about? What makes it unique? This is your chance to introduce your podcast and grab their attention.